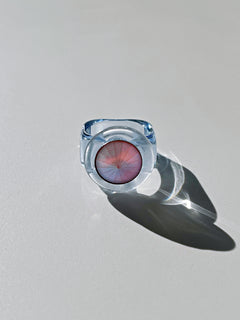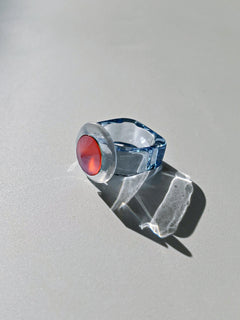 + Ring Pop in Vesper
Inspired by rave culture, Ring Pops were designed to be light catching and exuberant.   Taking shape in architectural and dimensional forms, Ring Pops feature layers of crystal rhinestones juxtaposed with acrylic elements and resin ring bases.  
Limited Edition.
Ships within 1 week.
Made in Los Angeles.